Regenerative Air Sweepers
TYMCO provides powerful and efficient solutions for street sweeping, parking lot sweeping and airport sweeping applications. All of our models improve the appearance of these surfaces and have a positive impact on the environment. TYMCO street sweepers, parking lot sweepers, and airport runway sweepers, are powerful, easily maneuverable, extremely reliable, and are equipped with our cutting edge technologies. All of our models have changed the sweeping industry and will deliver incredible results on even the toughest applications.
Find Your Sweeper
---
Street Sweepers
Industrial Sweepers
Airport Sweepers
Parking Lot Sweepers
Dustless Sweepers
CNG Sweepers
TYMCO Sweeper Design
---
TYMCO Sweepers are designed in way that truly reflects the culture at TYMCO. When our engineers approach a challenge or a need on the sweeper, they work to develop straightforward solutions. For example, all TYMCO Sweepers use True Regenerative Air. This design delivers the simplest approach as well as the highest performance with the lowest downtime as compared to other sweeper technologies.
True Regenerative Air
Smart Gutter Broom
Easy Access to Components
Operator Friendly Design
High Productivity
Low Maintenance
More About TYMCO Sweeper Design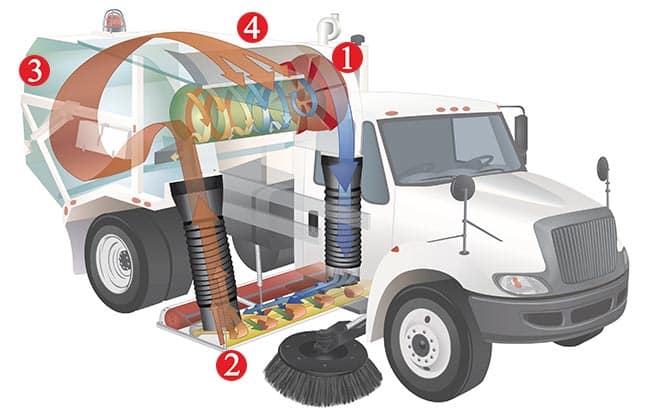 Factory Inventory
---
Browse our current selection of factory owned inventory. Units listed here may be considered New/Stock, Factory Demonstrator/Demo, Factory Remanufactured/Refurbished or Pre-Owned/Used Sweepers. All units listed here are offered by TYMCO through its dealer organization.
View Factory Inventory